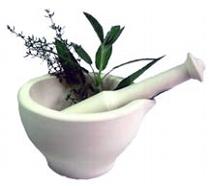 Over the weekend the House passed the bill S. 949 that will severely limit your ability to access "in-office" compounds and other compounds like bio-identical hormones. The Senate is predicted to pass the bill in the immediate future.
Saturday the House passed and the Senate is poised to pass legislation that will severely limit your treatment options.
Although this bill is well intended, it will not further the safety of compounded medications
You may no longer have access to IVs and vitamin injections
The cost of medications may dramatically increase
Please take 2 minutes to contact your Senator with the links below.
International Association of Compounding Pharmacy