Contact LotusRain Naturopathic Clinic
We look forward to partnering with you to optimize your health. Our San Diego naturopathic health center is located at: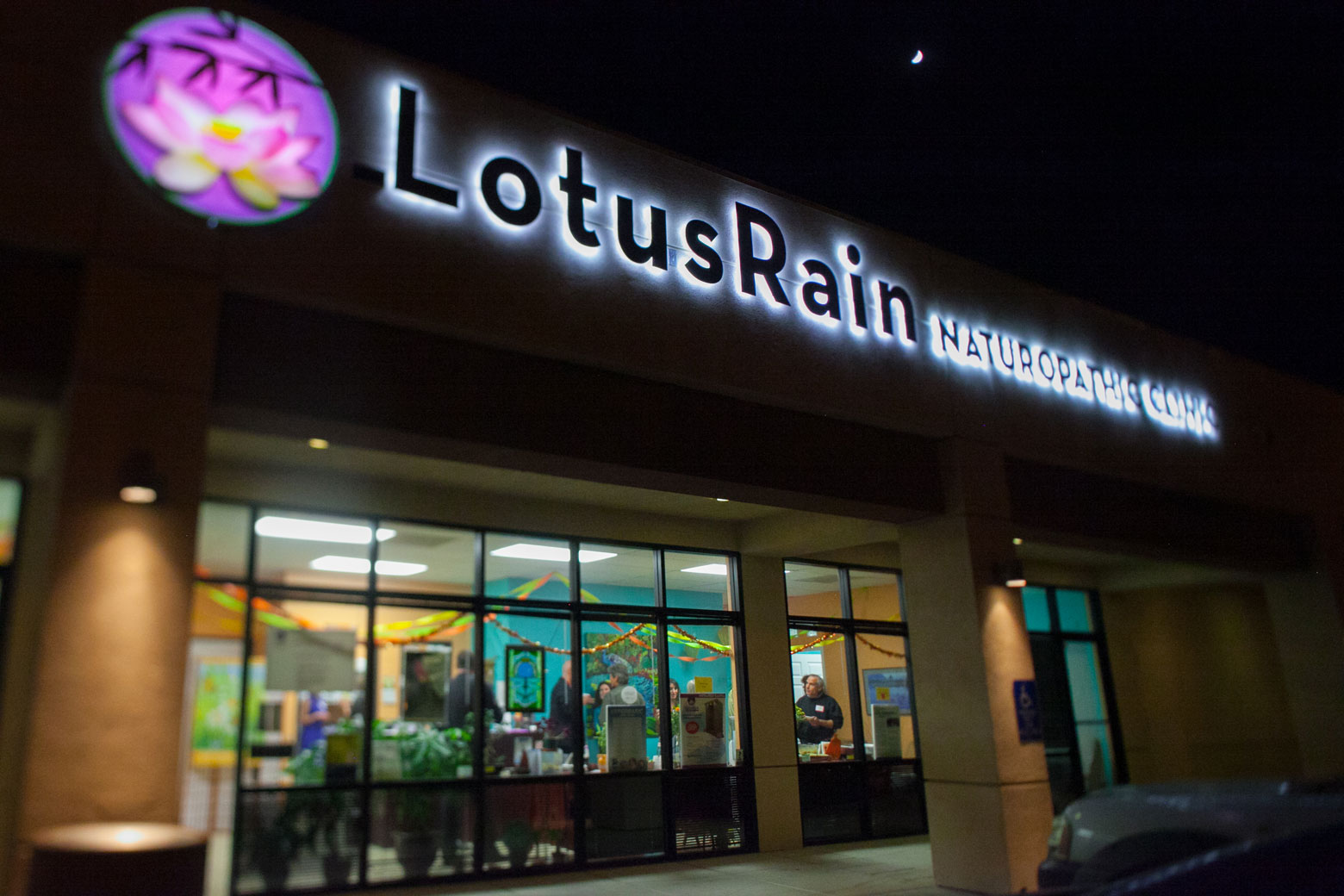 LotusRain Naturopathic Clinic
5210 Balboa Ave Suite F
San Diego, CA 92117 ( Corner of Balboa Ave. and Genesee )
Phone: (619) 239-LIFE (5433)
Fax: (619) 546-5422
Email: [email protected]
LotusRain Naturopathic Clinic can be reached during normal business hours by phone or email.
If you have questions about Holistic Health Services, Naturopathic Doctors, Integrative Clinic, Naturopathic Physicians, Anti-Aging Doctors, or any other queries, please feel free to contact us by phone or use the form below and we will respond within one business day.