Steve Mettner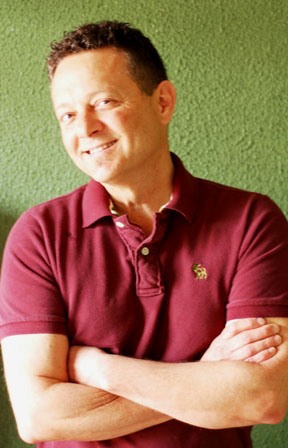 Steve graduated from the University of Arizona in 1975 with a B.S. in biology. The following years of self discovery included two spiritual pilgrimages to India to study the teachings of Meher Baba. He graduated from the Rolf Institute as a Certified Rolfer in 1988.
His first seven years of practice included studying the energy healing of the Kahuna with the High Priestess of the Hawaiian Island. In 1994, at an unprecedented event in an ancient temple ceremony at Pu'uhonua, Hawaii, Steve was taken into his Kahuna's lineage and given the name 'Kalamakua' meaning Ancient Wisdom. Steve received his Advanced Rolfing Certification in 1995 in Sao Paulo, Brazil and is currently practicing in both Phoenix and San Diego, dedicated to the healing of the planet.
Learn more about Rolfing:  http://rolfingphoenix.com/What_is_Rolfing_.html
Call 619-239-LIFE (5433) to schedule a FREE 20-minute Consultation to learn more about my practice and how Naturopathic Medicine will help you achieve your Optimal Health!
Our Healing Team