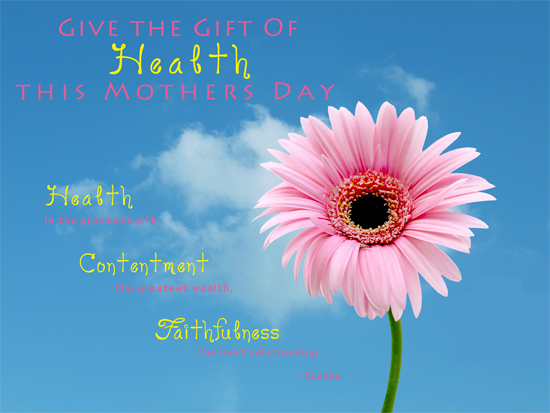 Mother's Day is just a couple of days away. If you are still in need of a gift idea, why not give her the gift health and relaxation from LotusRain and friends.
Friends of LotusRain
- Special Accupuncture package from Miriam Gilson L. AC. $150 for 3 sessions! Visit Miriam's site for more info
LotusRain Mother's Day Special packages:
- Infrared Sauna Sessions – Package of 5 for $100
- HBOT – Hyperbaric Oxygen Therapy  Chamber: 2 sessions for $50
- IV specials – $50 off H2O2, Nutrition and Immune IV's
Contact us to schedule the sessions or for more information.