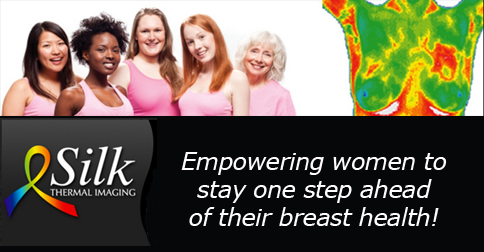 Please join us for an enlightening and educational seminar about breast cancer prevention and early detection. With so much focus being placed on finding a cure for breast cancer, we've overlooked the obvious; PREVENTION.
Where:  LotusRain Naturopathic Clinic
  5210 Balboa Ave.
  San Diego, CA 92117
When:  Wed., Dec. 10, 2014, 10am – 11am
RSVP:  (619) 239-5433
Please don't miss this life changing seminar where you'll learn…
· Mammograms…Are they really safe and effective?
· What the doctors aren't telling us and why
· What's causing the increase in breast cancer…Do you know?
· Can we really prevent ever getting it in the first place?
· Common myths about breast cancer…Do you know the truth?
· How early can breast cancer be detected?
· And much more!
It's time we stop crossing our fingers and hoping "it doesn't happen to me!"  Take control of your health.  Come learn about the earliest possible detection and how you can possibly prevent breast cancer.  Please don't miss this potentially life saving seminar!
Testimonials
The information was excellent.  Very informative.  Every woman should see this program.
-A. Serrano
Fascinating information that inspires me to become more active in demanding that our healthcare system adopt an approach towards prevention.
-S. Renick